Ultrasonic welding is a fast, clean, and effective assembly process for assembling and processing thermoplastic plastic parts and some synthetic components. At present, the bonding between plastic products, the bonding between plastic products and metal fittings and the bonding between other non-plastic materials. It replaces solvent adhesives, mechanical sturdiness and other bonding processes, and is a mature assembly technology. Ultrasonic welding not only has the function of connection and assembly, but also has the effect of moisture-proof and waterproof sealing.
超声波焊是一种快捷,干净,有效的装配工艺,用来装配处理热塑性塑料配件,及一些合成构件的方法。目前被运用的塑胶制品与之间的粘结,塑胶制品与金属配件 的粘结及其它非塑胶材料之间的粘结。它取代了溶剂粘胶机械坚固及其它的粘接工艺,是一种成熟的装配技术。超声波焊接不但有连接装配功能而且具有防潮、防水的密封效果。
Advantages of ultrasound:
1. Energy saving
2. No need to equip the ventilation device for dissipating smoke and heat
3. Low cost and high efficiency
4. Easy to realize automated production

超声波的优点:
1,节能
2,无需装备散烟散热的通风装置
3,成本低,效率高
4,容易实现自动化生产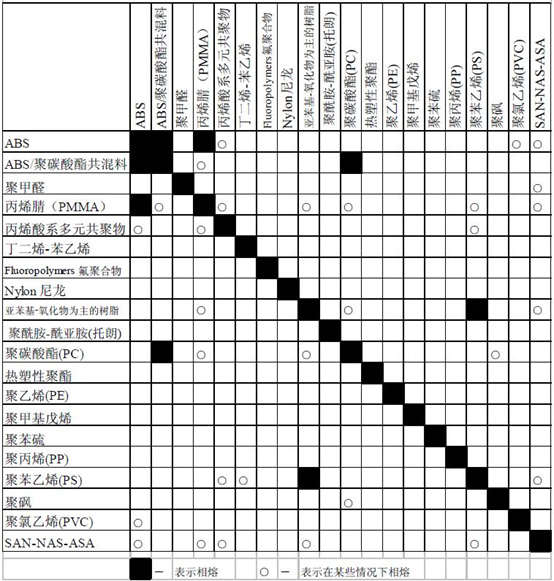 Working principle of ultrasonic welding machine
The ultrasonic welding device converts the current 50/60Hz electric frequency into 20KHz or 40KHz high frequency electric energy through a transistor function device, and supplies it to the converter. The converter converts electrical energy into mechanical vibration energy for ultrasonic, and the voltage regulator is responsible for transmitting the converted mechanical energy to the welding head of the ultrasonic welding machine. The welding head is an acoustic device that directly transmits mechanical vibration energy to the product to be pressed.
The vibration is transmitted to the bonding surface through the welding work piece. The vibration and friction generate heat to melt the plastic. The vibration will stop when the molten material reaches its interface. The short-term pressure can make the melt produce a strong molecular bond when the bonding surface is solidified. The cycle is usually completed in less than one second, but its welding strength is close to that of a piece of connected material.
超声波焊接机的工作原理
超声波焊接装置是通过一个电晶体功能设备将当前50/60Hz的电频转变成20KHz或40KHz的电能高频电能,供应给转换器。转换器将电能转 换成用于超声波的机械振动能,调压装置负责传输转变后的机械能至超声波焊接机的焊头。焊头是将机械振动能直接传输至需压合产品的一种声学装置。
振动通过焊接工作件传给粘合面振动磨擦产生热能使塑胶熔化, 振动会在熔融状态物质到达其介面时停止,短暂保持压力可以使熔化物在粘合面固化时产生个强分子键, 整个周期通常是不到一秒种便完成,但是其焊接强度却接近是一块连着的材料。